The elder in the fight against varroatosis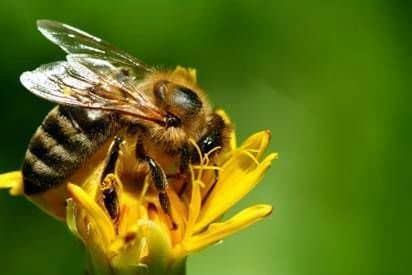 To combat varroatosis, bees use chemical agents: formic acid, thymol, felboks, phenothiazine, varrobraulin, "CASS-81", varroatin, oxalic and lactic acid. None of these drugs can not kill all the mites in the hive, some of them remain and multiply, and so from year to year. Fans go from using one drug to another, they are looking for the most effective option, without which bees can die.
I in autumn and spring periods at an air temperature above 14 њ C on the frame put formic acid. In plastic jars (from under the tooth powder) I put a piece of woolen cloth and pour 40 cm3 of acid. I apply the fabric so that the acid does not spill out of the jar and does not damage the bees. At this time I give them a solution of sugar, in which I add a decoction of wormwood and young shoots of pine. On 3 liters of solution I pour 100 g of broth. In addition to the use of chemicals, in the summer I cut windows with a drone brood.
Which of the activities is more effective, it is difficult to say. The number of mites decreases, and the hibernation of bees passes safely.
It would be better to find folk methods that do not harm bees and human health, effectively act on mites. From this point of view, it seems attractive to use the elderberry flowers against varroatosis. But, unfortunately, this advice is similar to the focus: put on the flowers of elderberry – there will be no mites. And next to the village is a forest in which thickets of elder. I want to believe – people will find effective means of fighting this disease.
The elder in the fight against varroatosis