Plug for pump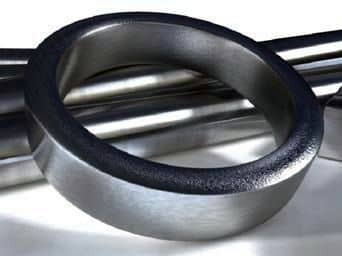 In the Polytechnic Dictionary there are only two lines about the stub: "a part sealing the internal cavity of the structure". Without further ado, they solve the problem of stubs and machine builders: press in or screw the stopper plug into the hole and forget it. And here to the exploiters these simple details remind themselves of themselves often, because the main purpose is sealing – the usual stub performs poorly. With changes in temperature or vibrations, it weakens and causes leakage. Sometimes the plugs are even brewed around the perimeter for reliable sealing. Quite troublesome it, and the product hurts.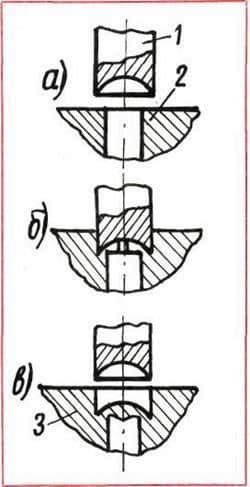 That's what the engineers came up with. The tool, which they invented, is clamped into the chuck of the drilling machine, whose end is made in the form of a cup with a pointed edge. The tool takes a bit more diameter than the diameter of the hole, and acts like a drill. The sharp edge first slightly cuts into the metal around the hole, and then heats it due to friction. Under pressure on the tool, metal flows along the bottom of the cup and closes in its center. With the further introduction of the tool, a column of semi-fluid metal forms in the opening of the part. Without stopping the rotation, the tool is removed from the hole and a sealed plug remains in it. For the whole operation, replacing both the very precise plug, and pressing it into the hole, and welding around the perimeter, takes several seconds.
Such plugs withstand pressure (for example, in the bodies of fuel pumps) to 400 atmospheres.
One tool can process up to 1000 holes in steel cases. It is not necessary to precisely process them under the plug, on the contrary, the rougher the hole, the better. Do not need to grind the plugs – the details are very accurate. Equipment for pressing the plugs is also excluded.
The blanking of each hole costs a few kopecks, but there are so many that a million hits. The method of "pouring" holes can reduce this amount significantly.
Plug for pump