Old-world wine with honey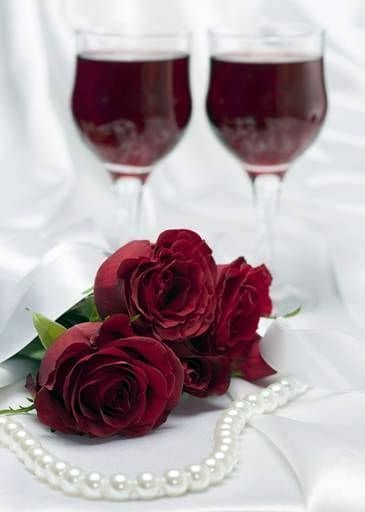 Pour a prepared double terry gooseberry into a 10 l bottle, leaving 15 cm of free space to the neck of the bottle. Gooseberries are poured with vodka so that it covers the surface of berries. Give ripen 4 months. Then 500 g of rye bread is cut into pieces and each piece is covered with syrup or honey.
Prepared bread is dried on a sieve and put into a bottle. Content ripens for another 4 months. in a dark place, at the same time it should be watched so that there is no rapid fermentation. After 4 months. the contents are poured into bottles and closed.
Old-world wine with honey