Subcutaneous administration of bee venom
Subcutaneous administration of bee venom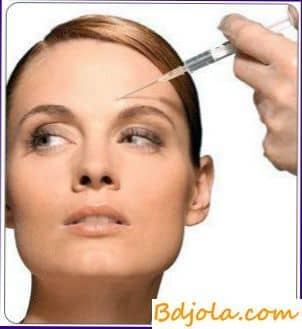 The method of intradermal injection of apitoxin obtained from bees has advantages over the method of natural stinging, since it allows prescribing certain doses depending on the patient's condition. In hospitals, clinics, dispensaries, you can always have a stock of ready-made apitoxin. The most convenient and effective was intradermal (between the epidermis and the dermis) introduction of an apitoxin solution.
In the skin of a person is 1/5 of the blood, and apitoxin immediately spreads with blood throughout the body. With subcutaneous injection of the solution, a much larger amount of apitoxin (1 ml) can be administered, but the therapeutic effect is less satisfactory than with intra-cutaneous injection. Intradermal injection of 0.1; 0.2 or 0.3 ml.
Injection is made with a special needle with a clutch.





(
1
votes, average:
5.00
out of 5)
Subcutaneous administration of bee venom