A device for replanting bees from a beehive into a reel drum
A device for replanting bees from a beehive into a reel drum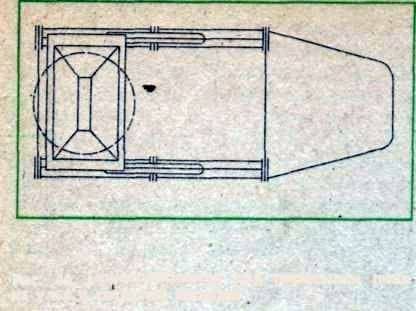 Fig. 46. ​​A device for sending bees from a hive into a reel drum
One of the effective methods of fighting bee enemy number 1 – varroatosis is the thermal treatment of bees in a thermal chamber. However, the process of spreading bees from the hulls of a multi-hull into a mesh drum of a thermocamera is very laborious, often accompanied by the spreading and traumatization of bees when they are swept off the frames.
Already familiar to us, the multi-purpose cart with the supports installed in its vertical bushes makes it possible to mechanically mechanize this operation by means of a tin funnel placed on the shelves of the longitudinal angles of the trolley, with the end of the funnel entering the slot of the reel drum (shown in dotted lines).
The device makes it possible to place a casing with bees under the funnel and, using a compressor or a vacuum cleaner, to blow the bees directly into the drum without removing the frames from the casing, which greatly facilitates the work on this operation, increases its productivity and quality.





(
1
votes, average:
5.00
out of 5)
A device for replanting bees from a beehive into a reel drum