Lateral warming of hives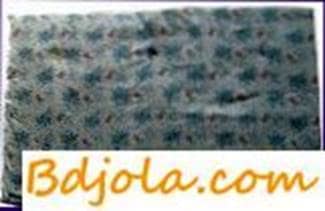 The insulating cushions we sew almost always the same size – only for the top. If the nest is within nine frames, then such a pillow will not enter the empty lateral space.
Lateral insulation in this way. I take two nested frames that have served their time, I put together their upper bars, and I connect the lower ones.
I sew the sack according to the size of the frames, put it on them, inside I fill the insulation, I sew on the top and make four or five stitches in the middle. Insert such warming into the hive is not difficult. It is possible to make warming and thicker (from three frames) if the nest is less than nine frames.





(
1
votes, average:
5.00
out of 5)
Lateral warming of hives