Honey onion mixture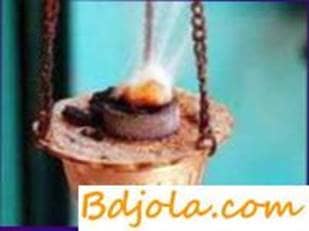 A few years ago, the author published a recommendation on the preparation of a honey-onion mixture. Prepare this mixture in a ratio of 1: 1, with sclerosis of cerebral vessels take a tablespoon in the morning and evening for two months. This remedy, judging by the numerous responses of patients and doctors, gives a good therapeutic effect.
Honey oil.
Beat 3/4 cup of honey and whisk without stopping, add 1/2 cup of softened butter.
Honey – yeast paste.
Honey-yeast paste is a valuable dietary product, especially useful for the elderly. Prepare such a paste is available and at home (the ratio of honey and yeast 1: 1 or 1: 2). Daily use of 50-75 g of honey-yeast paste strengthens health





(
1
votes, average:
5.00
out of 5)
Honey onion mixture