Collection of honey and pollen from lavender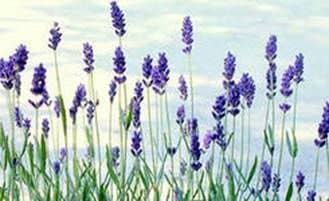 Lavender spikelet – grayish star with pubescent semicustic from the labiate family. The leaves have sessile, linear or lanceolate, linear-lanceolate with wrapped edges. Rings 6 – 10 flowering, create apical spasmodic spicate inflorescences. Pistils are less short for a cup. Corolla blue or purple, rarely white or pink. Cultivated lavender spikelet mainly in the Crimea, in the north of Ukraine – only in botanical gardens. The area of ​​crops is close to 2.5 thousand hectares.
Lavender is a melliferous plant, which gives 70-100 kg of honey, depending on the soil and climatic conditions, from 1 ha of sowing. One flower excretes 0.036-0.040 mg of sugar in nectar. Full flowering begins from 3 to 4 years.
Mass flowering occurs in the middle of June and July. Lavender flowers are well visited by bees throughout the day. One and the bee family during the mass flowering of lavender can collect 3-4 kg of honey per day.
Lavender honey has a delicate, peculiar floral aroma, amber, light amber color; sweet to the taste. Belongs to the best grades.





(
1
votes, average:
5.00
out of 5)
Collection of honey and pollen from lavender