Apiary in August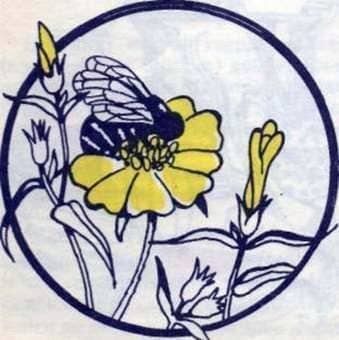 At present, in Ukraine, the nectariferous base is poor. In a number of areas, honey is not significant or even completely ceases. After flowering of nectariferous plants, families prepare for wintering, and the bees have an instinct of saving (preserving) the feed, in particular they expel drones, which are no longer needed in families where there are fruitful uterus.
Behind this sign, beekeepers determine successful families: where bees are driven out by drones, it is not necessary to check the presence of the uterus. However, the presence of drones is not necessarily related to the lack or poor quality of the uterus. There are families where the bees, even when there is a fruitful uterus, do not rush to expel the males, and sometimes leave a small number of them to winter.
In August, families increase the number of broods, trying to build up young bees for the winter. The task of beekeepers is to ensure the feeding and warming of bee colonies. If there are no flowering nectaroons or the weather does not assist in obtaining food, the bees should be given sugar syrup, while also taking care that they have a protein feed – pollen or its substitute. Now the nights are cold, so you should carefully insulate the hives, which enhances the activity of bees, relieves them from excessive heat generation, and helps to increase the area for brood rearing.
Completed repairs and equipment of winterers, they are disinfected and destroyed in them rodents.
Of particular importance in August is the struggle with varroatosis, since at present, dramatically (and often unexpectedly) riots in families increase. There may be two reasons for this: on the one hand, a significant increase in the number of mites compared to spring, and from the second, a sharp decrease in the number of bees. The coincidence of these two circumstances is very dangerous. It is through this that the bee colonies die and are very weak in the fall. Therefore, immediately destroy the parasite.
Apiary in August