Lack of uterus and honey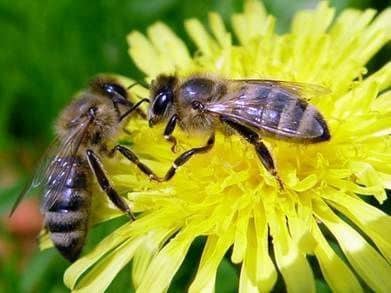 It is often possible to learn from literary sources and from practitioners that when selecting the queens during the main honey crop, this is negatively indicated on the ability and productivity of the bees. I was convinced: the working capacity of bee colonies without queens is reduced, but not their productivity, i. e. amount of honey received.
The matter is that in the presence of queens, the bees work better, but their energy is largely directed not at harvesting honey, but for breeding a large number of brood, so, with good working capacity, the honey productivity of the bees will be significantly lower. In this regard, the removal of queens for the period of honey harvest significantly increases the yield of marketable honey. So, it remains only to select the right moment for this, and this is already the art of the beekeeper.





(
1
votes, average:
5.00
out of 5)
Lack of uterus and honey