Bee venom with hypertension
Bee venom with hypertension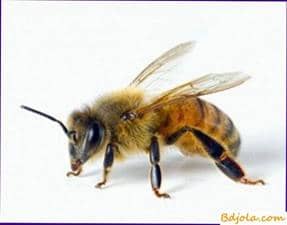 In folk medicine, it is known that bee venom lowers blood pressure. This property of bee venom is confirmed by experiments on animals. In studies on dogs, it has been established that intravenous injection of the venom of one bee causes a slight decrease in blood pressure; the introduction of poison from several dozen bees causes a sharp drop in blood pressure.
This is due to the expansion of peripheral blood vessels due to the content of bee venom substance histamine, which has a vasodilating effect. Experiments of pharmacologists have shown that histamine even in the dilutions 1: 250 000 000 has a vasodilating effect.
Many patients suffering from hypertension were treated with bee venom or started working in the apiary, where they were repeatedly subjected to bee stings. Soon their general condition improved, blood pressure dropped significantly, headaches, irritability disappeared, and working capacity increased. And the whole atmosphere of work in the apiary, its healing air had a beneficial effect.





(
1
votes, average:
5.00
out of 5)
Bee venom with hypertension